2018 marks another exciting year at Old Quebec Street Shoppes as we welcome two new, and unique, tenants to Guelph: Sure Hair International and Muse Studio & Market.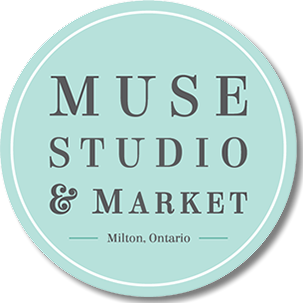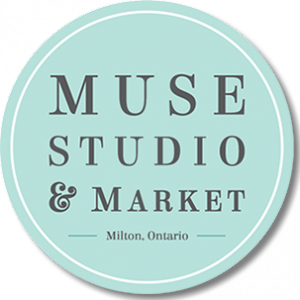 Described as an "inspirational place to create and a fantastic market full of high-quality items from local vendors", Muse Studio & Market will add some whimsy and beauty to your life.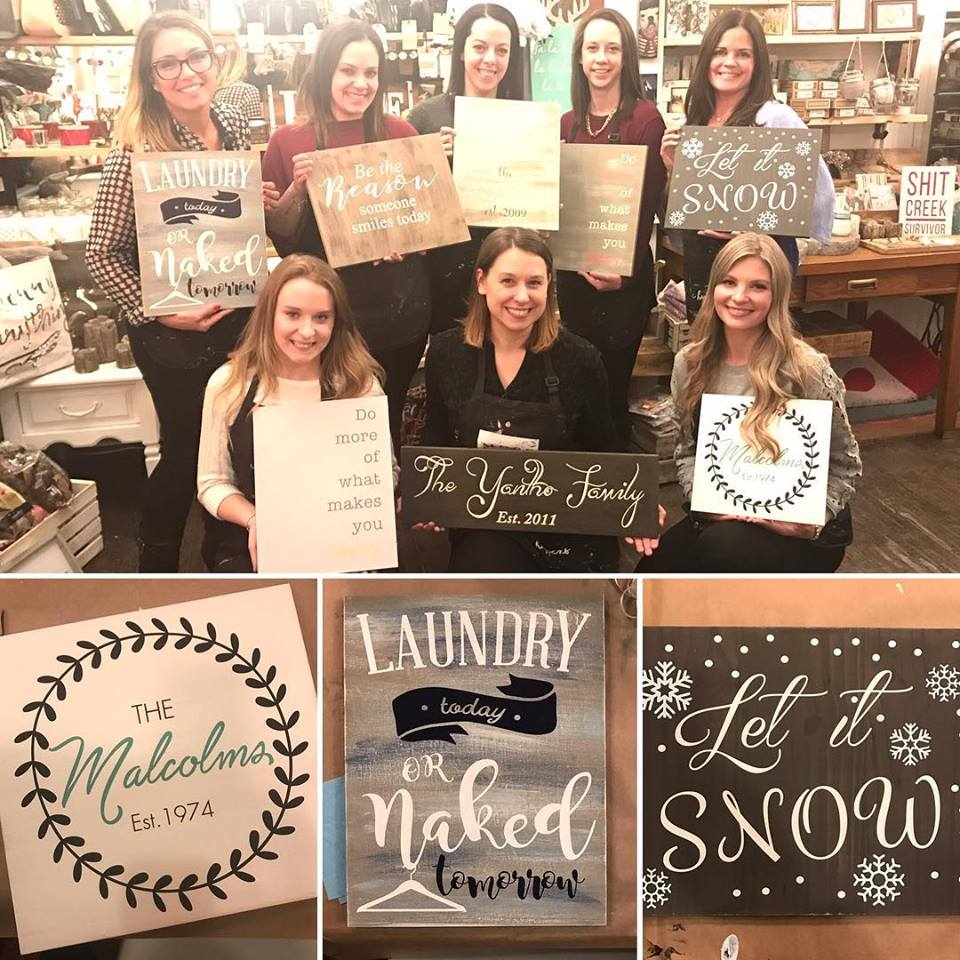 Started by graphic and interior designer, Lena White, Muse Studio & Market offers a wide range of creative services including:
Workshops, Classes, & Parties

Ranging from public workshops to private parties and team building events, guests can participate in hands-on, creative design projects.

Offering flexibility, projects and workshops are customized and can feature: stenciling, sign boards, blanket ladders, porch signage, decorative mason jars, wooden boxes, painting, string art, and more.

Creative parties and workshops can be arranged for anyone, from kids' birthdays to wedding showers.

The Market

Displaying the works of local artisans, The Market is full o

f quality, handmade and handpicked vintage pieces. Ever-changing spaces filled by quality-conscious, local vendors that are creatively inspired with time and trends so you'll be sure to find the perfect gift.
Muse Studio & Market is always on the lookout for new artisans and vendors. If you create unique products and are interested in being featured in our Market, contact us.
Contact Muse Studio & Market to book your next event, click here for the calendar.



Sure Hair International has been in the business of world-class hair transplantation and non-surgical hair restoration for over 25 years. Over the years, they have helped thousands of men and women recover a natural, full head of hair.
Offering a wide-range of services, Sure Hair International incorporates the most advanced technologies and techniques available to ensure successful hair coverage.
Treatments include:
Laser hair therapy

Platelet rich plasma therapy

Robotic FUE hair transplantation

Manual FUE hair transplantation

Eyebrow hair transplantation

Chest & Body hair transplantation
Every treatment is determined after discussion and careful determination of your unique needs.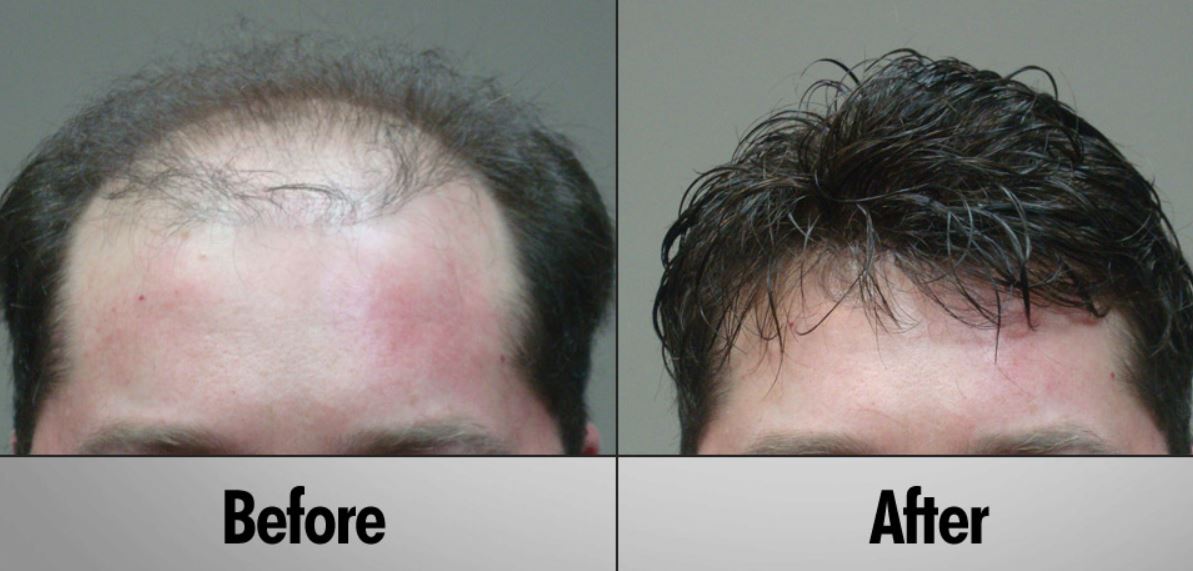 Sure Hair International are the experts in Uni-Strand™ and ARTAS™ Robotics techniques. This method allows for maximum follicular units to allow for more transplanted hairs per session. These transplanted follicles will grow for life and the results are truly remarkable.
For more information on our services, contact us — we'll answer all your questions.