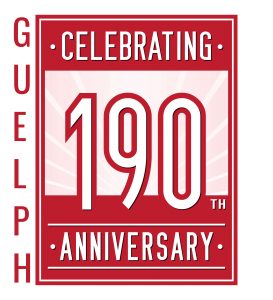 2017 is a big year for both Canada and Guelph as we celebrate Canada 150 and Guelph 190 — two incredible milestones with fascinating histories and significant events. Old Quebec Street Shoppes is proud of our heritage and is delighted to share some highlights from our history.
The History of Old Quebec Street Shoppes
(L-R: Looking North on Wyndham towards St. George's Square with Quebec St. heading off to the East. Old Quebec Street Shoppes today.)
Old Quebec Street can trace its origins back 175 years, to the founding of the City of Guelph. For decades, the space occupied by Old Quebec Street was an extension of the current Quebec Street, linking Wyndham and Woolwich Street.
Our location was the former home of the Eaton Centre from 1984-1999. Then, following the dissolution of Eatons, the shopping centre was sold back to the City of Guelph.
After some significant renovations, including tearing down part of the commercial space to build the Sleeman Centre, Old Quebec Street was revitalized and re-opened in 2003.
A Little Bit of Europe in Guelph
The architecture of Old Quebec Street Shoppes was designed to be reminiscent of a European city market, like Covent Gardens in London, England. The interior facade of shops and suites are clad with real limestone, fine details include wrought iron sign holders on the main floor streetscape, window boxes and Juliet balconies on the second floor, and the retractable skylight is not only a functional feature letting natural light fill the space, but it is also a stunning architectural enhancement. The lovely covered shopping area gives you the feeling that you could be walking down a street in Europe, and the remodelled, glass exterior makes Old Quebec Street Shoppes a recognizable landmark in Guelph.

Old Quebec Street Shoppes offers a variety of retail and restaurants, and medical clinics, labs, and offices on the upper floor.
We are truly a unique shopping destination, and we look forward to welcoming you.
Celebrate Canada 150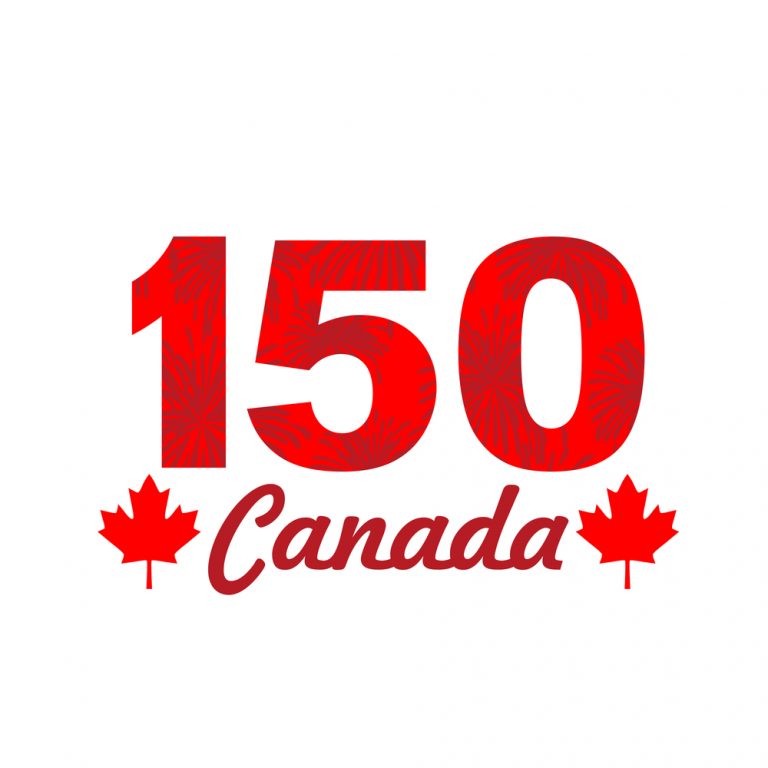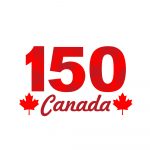 There are many fun events taking place all across our country in celebration of Canada's sesquicentennial. Here are a few great local events taking place this month:
Guelph
Stepping into 150
July 1 to September 3
Free
A self-guided walking tour to encourage families to explore historic sites and discover Guelph. Stepping into 150 is designed to encourage families to experience Guelph and to discover historic sites around town. To get your Stepping into 150 playing card, visit the Guelph Civic Museum or your local Guelph Public Library branch. Click here to learn more.
Kitchener
Colours of Canada
August 21 at 12:00pm
In celebration of Canada's 150th, the Homer Watson House Foundation is launching a Quilt and Fibre show featuring a miniature quilt exhibit. This show explores the variety of colours that make up Canada, both literally and figuratively. Click here to learn more.
Hamilton
Dundurn Castle Historic Garden Tours
July 8-September 3
Free
Hamilton's Dundurn Castle is offering free tours of their onsite Kitchen Garden, every weekend. Visitors can enjoy a historic Kitchen Garden tour, given by costumed staff, hear informative stories and learn about historic gardening knowledge. Click here to learn more.
Toronto
The Ontario Science Centre
The new installation, Canada 150: Discovery Way, focuses on the Canadian stories behind transformational inventions and innovations. This exhibit will delight with amazing artifacts, and will help visitors gain a better understanding of Canada's unique scientific achievements. Click here to learn more.
Niagara
17th Annual Fife & Drum Muster and Soldiers' Field Day
Fort George National Historic Site
August 19 10:00am-5:00pm
Fife and drum corps and infantry units from historic sites across Canada and the United States will converge on Fort George National Historic Site, showcasing the military music and drills of the early 19th century. This event has become an annual tradition at Fort George, and is packed with firepower demonstrations, music, and entertainment. Click here to learn more.
Whatever your summer plans, Old Quebec Street Shoppes wishes you a happy and safe Canada 150, Guelph 190 adventure!