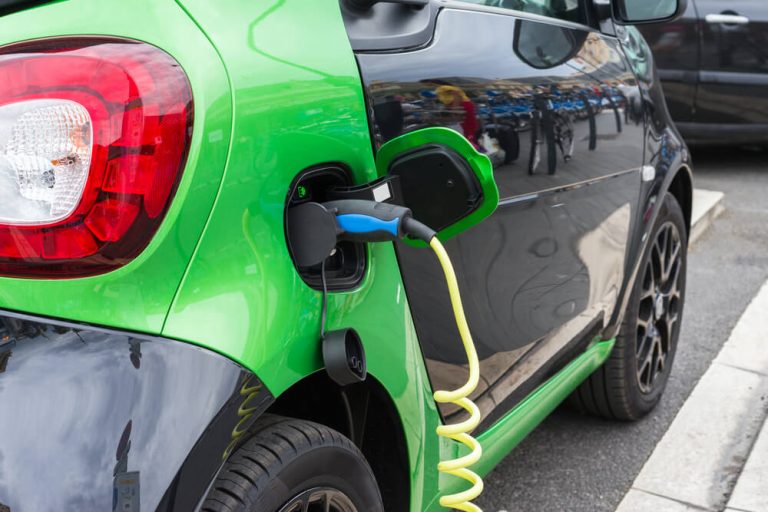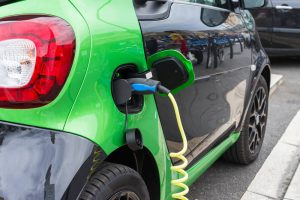 eMERGE Guelph leads the way in co-creating resilient, flourishing communities by connecting citizens and organizations to innovative solutions to maximize resource efficiency and community well-being.
Join eMERGE on October 27 from 4:00-8:00pm & October 28 from 10:00am-3:00pm
in the Old Quebec Street Shoppes for all things Electric Vehicle (EV).
Check out the different makes and models on the market and ask EV owners about their personal experiences buying and owning an electric car.
You can even enjoy a free test drive October 28th!
Get behind the wheel and see for yourself why electric vehicles are the future of driving!
Peggy's – Celebrating 50 Years in 2018!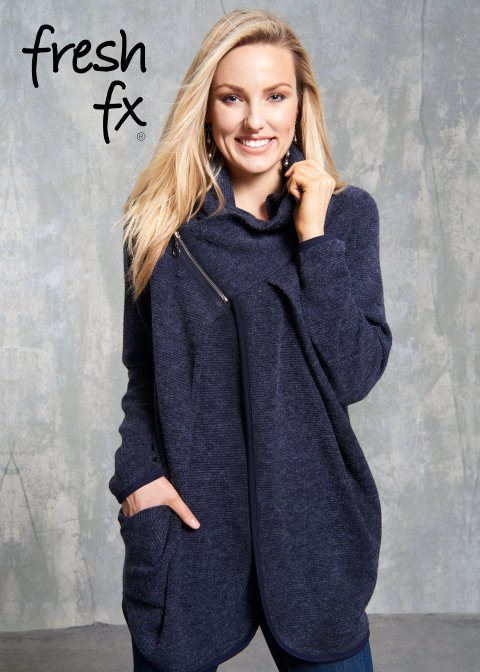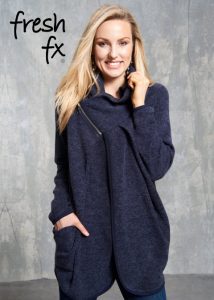 Peggy's Distinctive Ladies Fashions, located in the Old Quebec Street Shoppes, is a renowned women's fashion boutique celebrating 50 years in business in 2018.
Peggy's was established by Peggy Bennett in 1968 and has since grown to three locations, including the Old Quebec Street Shoppes. The business is family owned and operated with three generations of the Bennett family showcasing their 70+ years of fashion expertise with specially-selected contemporary women's clothing.
Focusing on seasonal fashion pieces geared to accommodate travel, business, and special occasions, Peggy's provides a relaxed and friendly environment that will make you feel right at home. Their broad range of designer brand names and casual wear coordinates has something for everyone.
Known for their exceptional customer service, Peggy's also has an in-house, professional seamstress to take care of all your altering needs.
This fall, Peggy's is offering a wonderful selection of Sweaters from 'Skovhuus' of Denmark, Nic and Zoe, Habitat, and perennial favourite, Winding River.
If cozy wool blends are more suited to your lifestyle, the new arrivals from Icelandic Designs, Woolrich, and Royal Robbins are sure to catch your eye.
Drop in and visit us at Old Quebec Street Shoppes and let Brenda and her knowledgeable sales staff help you find the perfect sweater or outfit for your Thanksgiving weekend.