The Guelph Nighthawks Basketball Team!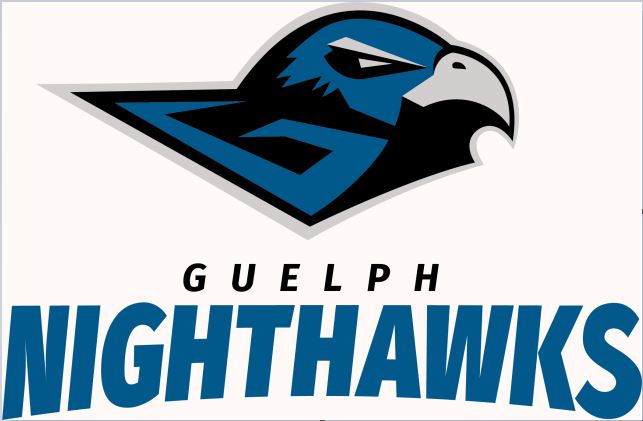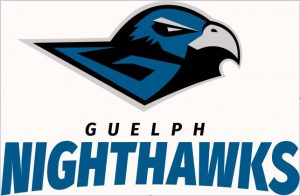 Old Quebec Street Shoppes is excited to announce Guelph's new basketball team, The Guelph Nighthawks!
The Guelph Nighthawks are part of the Canadian Elite Basketball League and will be playing games at the Sleeman Centre, beginning in May 2019.
Featuring elite international talent and homegrown Canadian players, the Nighthawks promise to bring an entertaining brand of professional basketball to the Sleeman Centre. The game day experience will have something for everyone, including the passionate basketball fan and families looking for a local, affordable entertainment option.
Old Quebec Street Shoppes has always proudly supported our community and we are delighted to welcome The Guelph Nighthawks Professional Basketball Club to the Royal City. The Nighthawks team members are active within our city and, like us, are excited to bring the community together around the game of basketball.
League CEO, Mike Morreale, the former CFL player, said of the team in Guelph, "Whenever you put a sport in a city, you really are inviting the community to come together and experience everything that sport brings."
Plan to bring your whole family for a pre-game meal at Old Quebec Street Shoppes and then enjoy an exciting game!
Crème Couture
Crème Couture is well-known for offering a gorgeous selection of wedding gowns, bridal party dresses, and special occasion dresses. Carrying gowns in a wide range of styles and sizes, they have outgrown their existing space and are excited to announce their expansion in Old Quebec Street Shoppes.
Michèle Gray and her team are proud to announce the unveiling of their new Bridal and Special Occasions Boutique. This specialized shop will feature an even greater selection of high-quality gowns by top designers in stunning fabrics and with unforgettable embellishments.
Michèle has always selected dresses with her clients in mind. "I look for gowns that will make ladies feel excited and beautiful, and this has resulted in a collection that is unique, sometimes daring, but always beautiful, flattering, and affordable."
Offering warm, friendly, and professional services, the team at Crème Couture is dedicated to helping you find the perfect dress — a gown that will reflect your inner beauty and provide an experience that you will remember for the rest of your life.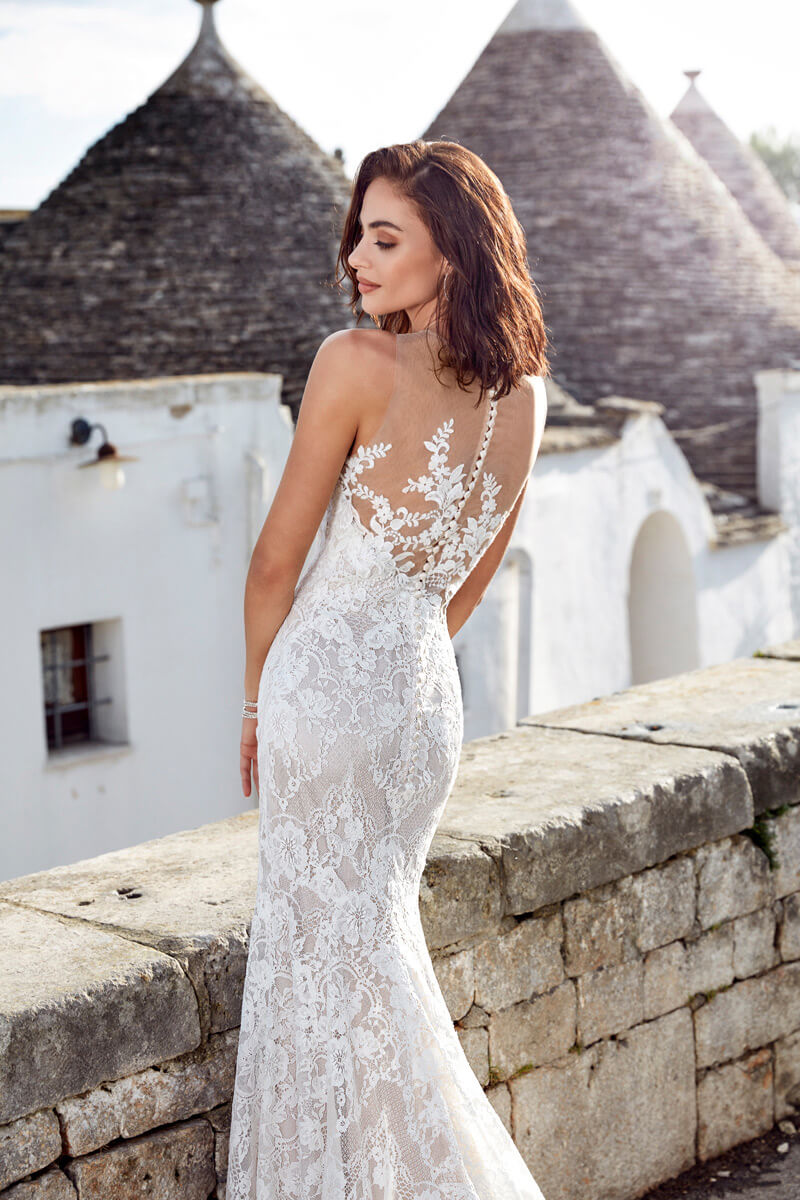 Here's a story from one of Crème Couture's blushing brides: "Michèle knew instantly what she wanted to put me in. The first dress was already hanging by the dressing room and she asked, are you ready to try on your wedding dress? I put the dress on and instantly felt that magical feeling. And no, it wasn't the dress I went there for, it was one that Michèle thought of as soon as she saw me walk in. I was so happy and felt so beautiful in this dress! Michèle listened to how I wanted to look and she knew exactly what I needed. It was the first dress that I tried on, one that I would have never picked for myself, and it was THE dress!"
A boutique shop where memories are made and dreams become a reality, Crème Couture offers exceptional, personal service to help make your special day everything you dreamed.
Visit the new shop and enjoy the experience of planning your special day.