Introducing the Guelph Artisans.  The face of Guelph Creative Arts Association, founded over 50 years ago.  Creating unique and locally produced art for half a century!
The Guelph Artisans opened their retail store over 25 years ago in what was formerly known as The Eaton Centre in downtown Guelph. Fast forward to 2003 when the Eaton Centre was purchased, demolished and reinvented as Old Quebec Street.  The Guelph Artisans have seen their share of changes over the years.  There have been new members, changes in creative trends and new techniques along the way.
The Guelph Artisan's lovely shop is part Art Gallery part Gift Shop. Currently there are 35 unique artists represented.  You will find a wide selection of original pieces in a range of mediums.   Included are stained glass, ceramics, wood carving, metal work, acrylic, oil, watercolors, print making and much, much more.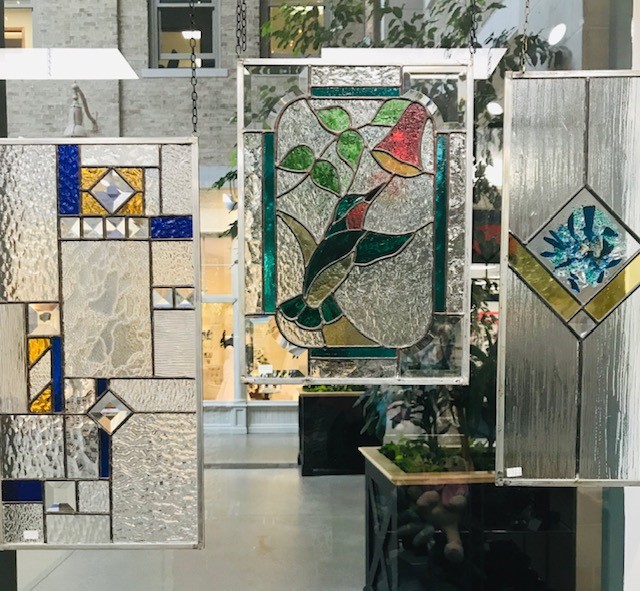 The Guelph Artisan store is operated on a volunteer basis and staffed by the artists themselves.  On any given day you may drop in for a visit and know you will be greeted by one of the artists that has created pieces in the store.  Go ahead and ask them about their art and they will tell you where their inspiration is drawn.
Besides the day to day business of creating one of a kind pieces of art and operating the retail store, the Guelph Artisans produce an Art Show and Sale several times throughout the year.  The next show is to be held on Saturday June 22nd on the main level of Old Quebec Street, coinciding with Art on the Street Festival.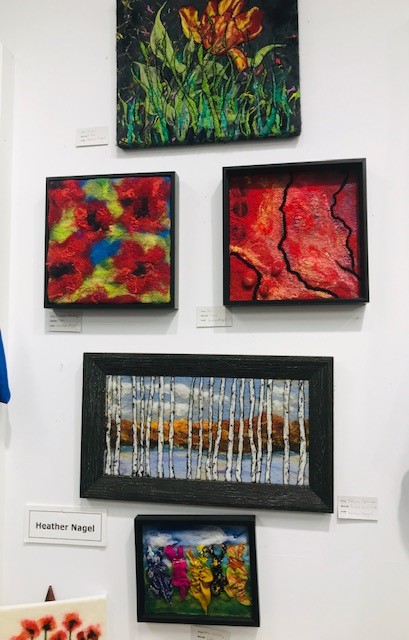 Interested in submitting your work to the retail store?  First become a member of the Guelph Creative Arts Association and successfully go through the juried procedure for the store. For more information or to become a member of the association, contact Irene or Heather at Guelph Artisans (519) 829-3792 or drop by the store on Mondays between 1:30 and 2:30 pm.
We are fortunate to be part of Guelph's rich local artistic environment. The artistic community generates a wealth of unique and talented creators.   More information about the association can be found on the website   www.guelphcreativearts.com .