Introducing, The Lovely Co.
The Lovely Co. is a women's boutique opening in downtown Guelph on November 3rd, 2018. This lovely boutique is focused on clothing, textiles, accessories and beauty products that are from brands owned by Canadian females.
The Lovely Co. is a shopping experience for women of all ages.  The focus is on pampering themselves while supporting female owned brands. Some products are handmade directly by the CEO's while others are designed by them and created by teams.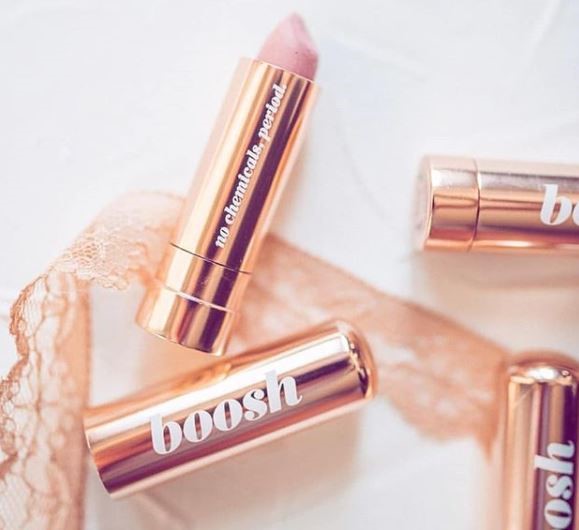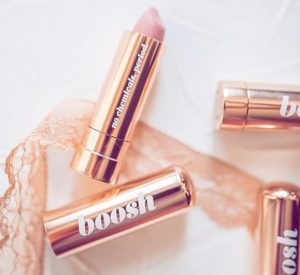 The Lovely Co. will be offering workshops for business management. Learn tips and tricks as well as small business marketing and self-love events throughout the year. They aim to support the community, their brands and all the lovely women they know. 
The owners, Bri and Victoria tell us, "We are so thrilled to be part of the Old Quebec Street community and excited to open our sweet little boutique in downtown Guelph. 💕 Our motto is simple, we're all boss babes supporting babes. When you shop at our boutique you are supporting the hard work of female Canadian CEO's and helping us grow our network of babes. 💕 That's not all. Stay tuned for our schedule of educational sessions and workshops for you to expand skills, business management and creativity with your fav gal pals.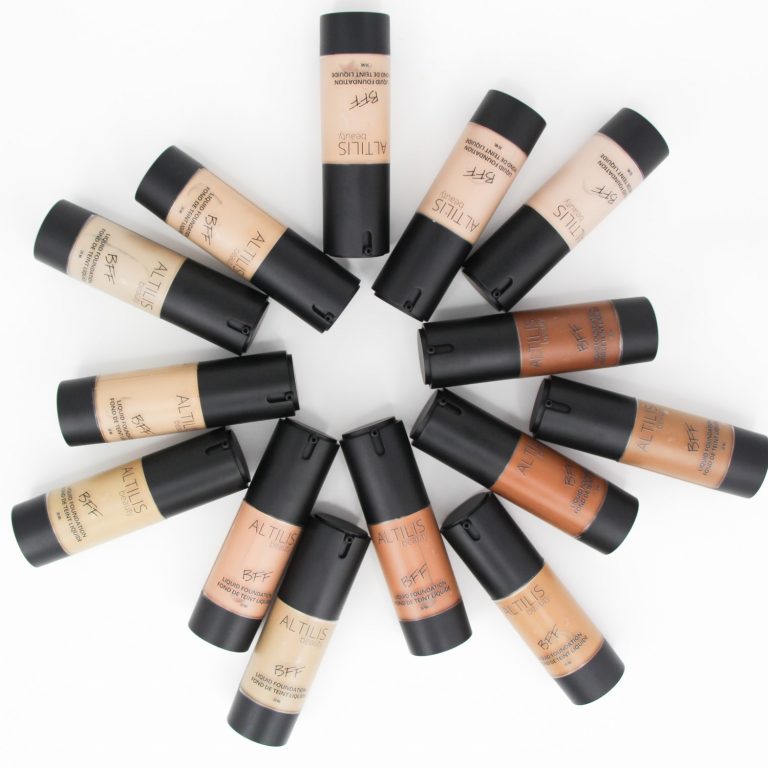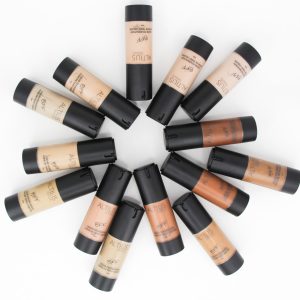 Come celebrate with us during our November 3rd opening! Watch our feed for sneak peeks of all our new stock this week too!"  You can follow The Lovely Co on Instagram.
Speaking of new store openings, our mouths are watering in anticipation for Reids Chocolates to open their doors.  They have been busy redesigning their space and putting together all the final touches in their delectable new Shoppe.
Reids has been helping people celebrate life's special moments for over 60 years from their shop in the community of Cambridge, Ontario.  They look forward to their new home in downtown Guelph at Old Quebec Street Shoppes and being part of YOUR special moments.
Reid's has received so much love and support from Guelph already, they are eager to open their doors and to meet you in person.   Look for Reid's opening at the beginning of November and be sure to check out their new Christmas gift guide, found on their website here.