Here we are again, another year older with much to Celebrate in the New Year.
Whether you reflect, reset, or simply celebrate, there is something bittersweet about the changeover of the date.  We look back on the 2018 and ahead to the future with renewed hope and positive spirit.
Guelph continues to grow and prosper with the downtown as the major shareholder of this development.  With news of Baker Street District development approved and moving forward we have much to celebrate. In addition,  the West Parkade retrofits were completed and the new Wilson Parkade construction is well underway.  The infrastructure is solidifying to support the new condo residents, businesses, special events, one of a kind shops and boutiques not to mention the wonderful independent restaurants and nightlife that downtown Guelph has to offer.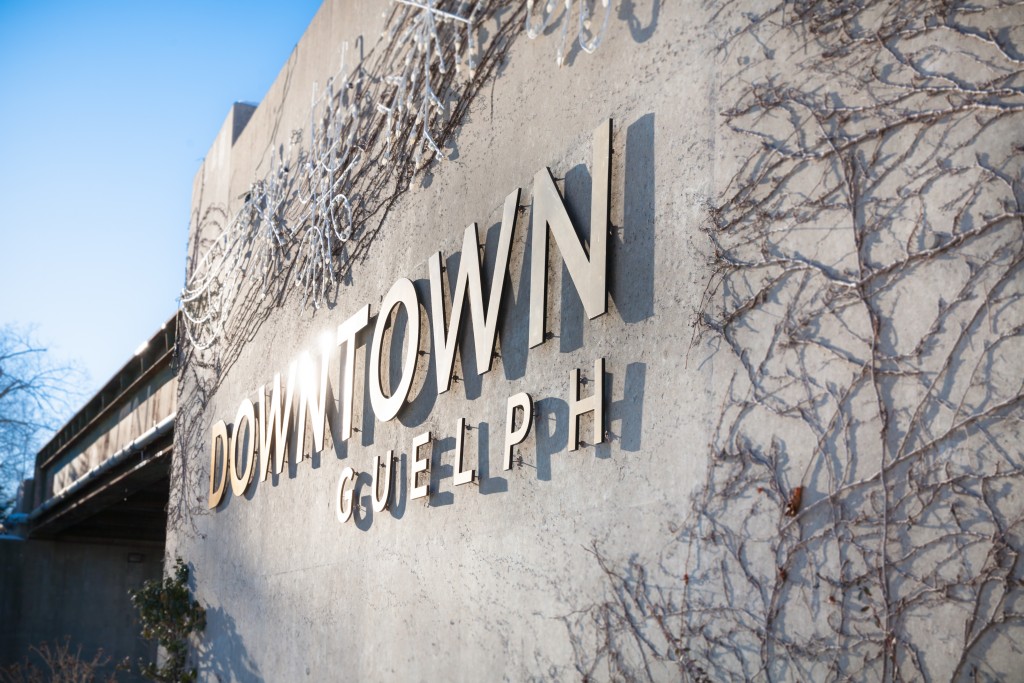 At Old Quebec Street we are encouraged by the emerging group of millennial entrepreneurs that are reinventing the face of retail.  In 2018 we welcomed Muse Studio & Market (their second location), Plant and The Lovely Co. to our selection of Shoppes.  These three dynamic businesses started with a dream and a desire. In a year, or less, they have each become unique businesses true to their vision as they blaze a path in what is a rapidly changing retail sector.  Visit these new retailers in person or online, Plant, Muse Studio & Market and The Lovely Co. 
In 2018 Crème Couture, the regions premiere Bridal and Formal Wear Boutique, had a very exciting year.  They expanded and devoted more than half their boutique exclusively to Bridal and in doing so created a gold standard that brides-to-be can only dream of.  There is no surprise that brides and their party come as far away as London, Toronto, Niagara and the U.S. for Crème Couture's selection, quality, price and unparalleled customer attention. Visit Crème Couture for more information.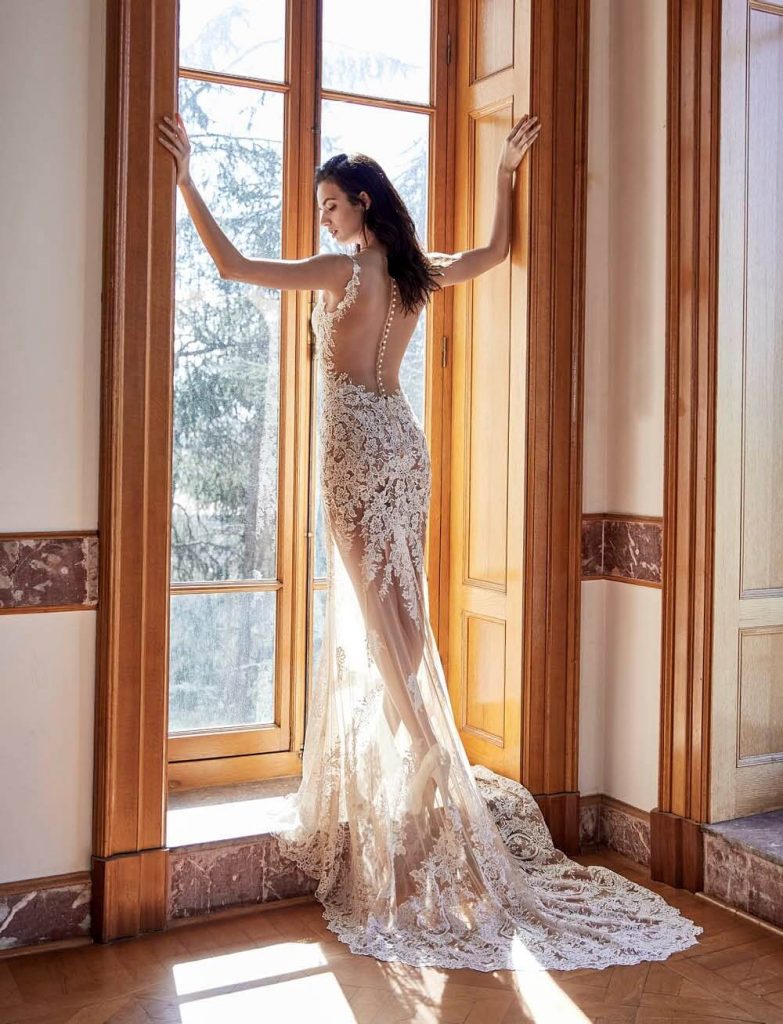 The Guelph Nighthawks of the Canadian Elite Basketball League joined us in 2018 which is very exciting for Guelph.  They continue to prepare for their inaugural season in May 2019 at the Sleeman Centre.  Nighthawks game nights will provide a sport entertainment experience unlike Guelph has previously seen, with incredible athletes, live DJs and a constant buzz of activity in the arena.  We are counting down the days and look forward to a courtside seat!  If you haven't ordered tickets yet, you may do so here.   #TakeFlight
As if all of this was not exciting enough for one year, we were pleased to welcome Reid's Chocolates to the Old Quebec Street village.  Reid's Chocolates has been a local destination and tradition in Cambridge since 1948.  A family business that honours the tradition of great customer service and quality products. In 2018, Reids marked its 70th year with its largest expansion to date. In addition to its flagship store on Ainslie Street North in Downtown Cambridge (Galt), you can now also find Reids locations on Elgin Street South in Cambridge (Galt) and here at Old Quebec Street in Downtown Guelph. No matter which Reids location you visit, we will always aspire to be the place to 'celebrate life's moments'.
As we start 2019 we are appreciative of the wonderful city we call home and build a business in.  We look forward to our downtown Guelph partnerships, friendships, collaborations and mutual support all in the spirit of making this city the best that it can be.  Three, two, one….Happy New Year!