Introducing……Plant! What a perfect time of year to open a Plant boutique. We are all so in need of fresh greens in our surroundings, now more than ever after a long cold winter.
Meet Cara, an independent business owner that has a love of plants and the green thumb to accompany it. Cara believes that plants are not only aesthetically pleasing, they help make a house a home and brighten an office. "It's therapeutic and rewarding to have a hand in helping something thrive and grow. Indoor plants are not only decorative – but they are also a simple and sustainable solution for improving indoor air quality. They naturally clean our indoor air of toxins and chemicals, and consequently improve our overall well-being. So they don't just look good—they make us feel good to."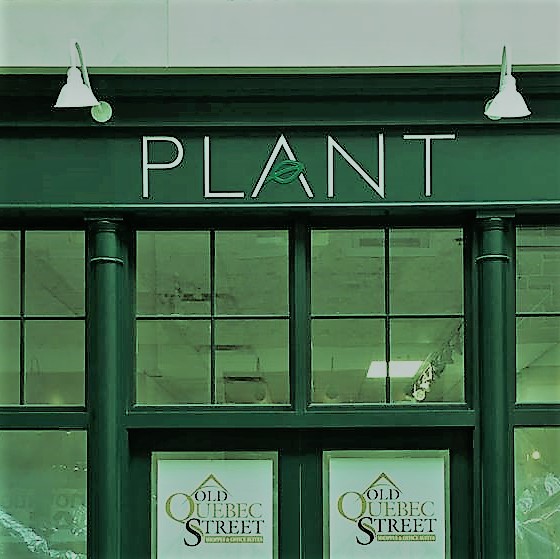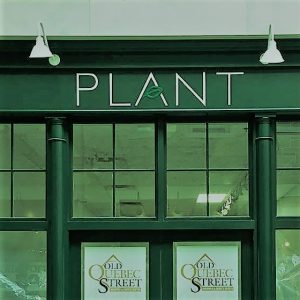 Plant will stock a wide selection of plants, mini to larger size, a myriad of special containers to choose from and the little accessories to personalize your new plant friend.   Have you ever wanted to create your own terrarium?   Plant will also offer workshops for a hands-on, in-store, small group experience for adults and children, including how to create a terrarium. These unique little landscapes are perfect for people who don't remember to water their plants but need a little bit of green for their space.
Cara is currently busy putting on the finishing touches of Plant to be ready for opening their doors in Old Quebec Street Shoppes on May 11th, Mother's Day weekend.
Mother's Day is that special day when we make a point of letting Mom know how much we care. There are several ways to show your Mom how much you appreciate her and spend some quality time together.
Create a custom sign together at Muse Studio and Market. The design options are endless for you to select that special quote or monogram piece that means something heartfelt for the two of you.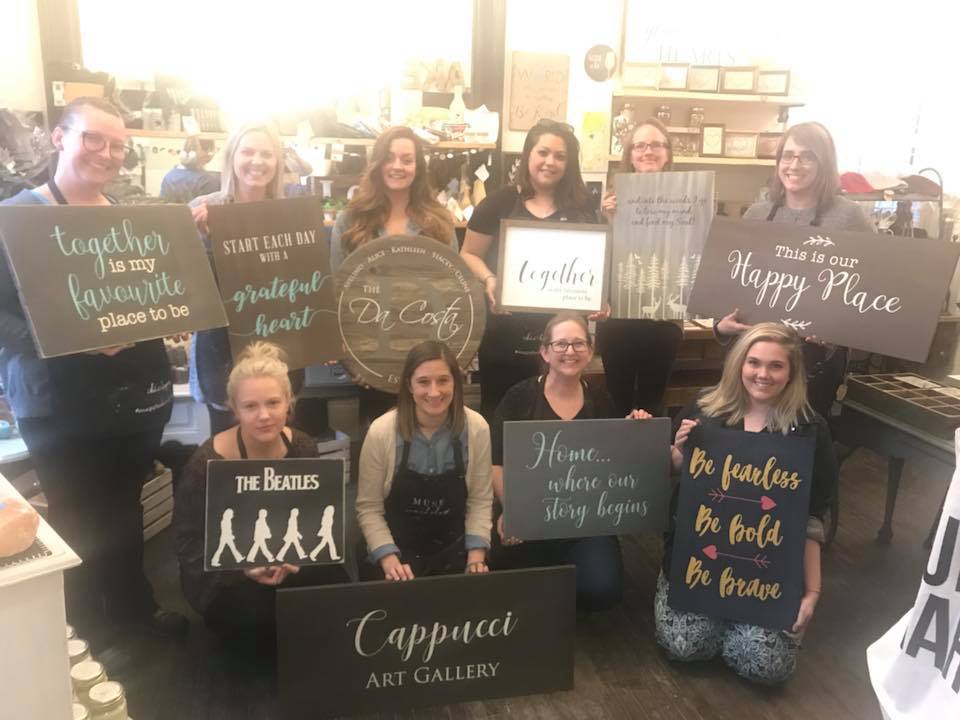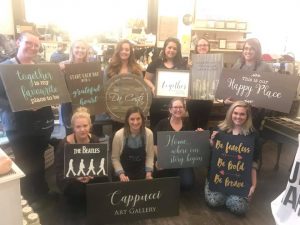 You may schedule a workshop online here.
Does your Mom like sweets? Treat Mom to some of the finest Belgium Chocolate, Truffles or Fudge from the Nutty Chocolatier. Choose from their delectable offerings and ask their friendly staff to gift wrap your special gift. If you are rushed for time, you can order online and have your gift delivered to Mom, just click here. 


You may want to wander the aisles at GCAA, Guelph Artisans to select that one of a kind hand crafted piece of art that speaks to you. So many beautiful and unique items to choose from and all in one store!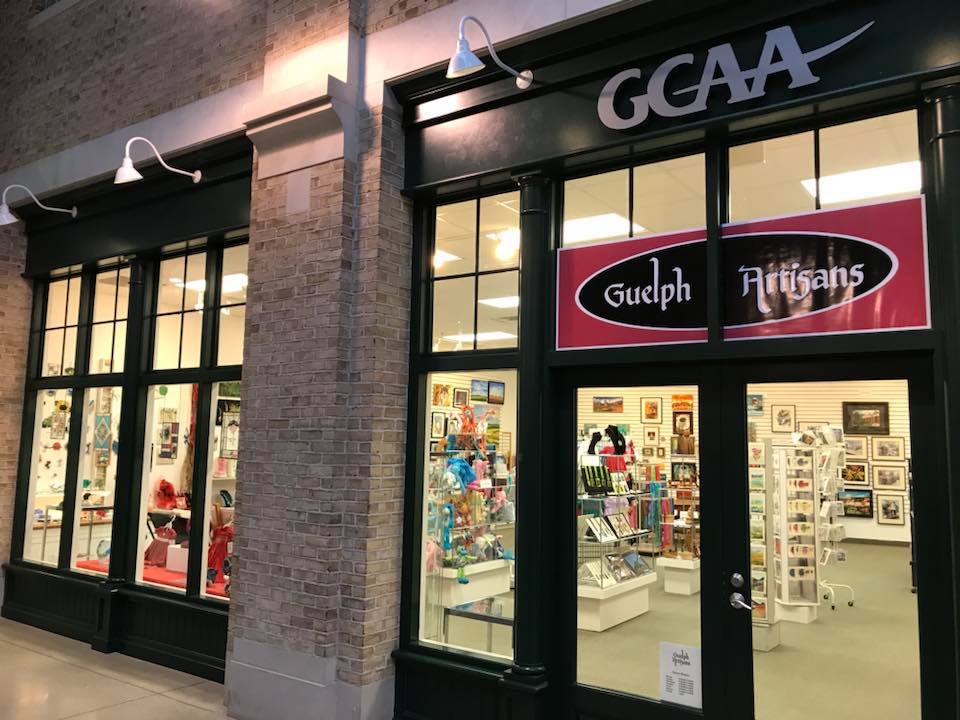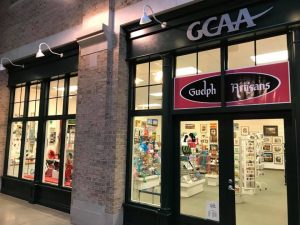 However you celebrate, we wish you a very Happy Mother's Day.