Meet independent business owner Cara, otherwise affectionately known as the Plant Lady. Born and raised in Guelph, Cara's love (dare we say obsession) of plants originated from the time she worked in a large greenhouse that carried a few thousand plants.
This love of plants started a four year journey that led to the opening of her store Plant, in May 2018.  Being her own boss has provided Cara the freedom to make the important decisions and provide a standard of quality and service that she can stand behind.
This live green business has been a welcome addition to Downtown Guelph and Old Quebec Street.  The Guelph Community has been very supportive of Cara's initiatives, and she is thankful for the ongoing support from such an amazing group of people.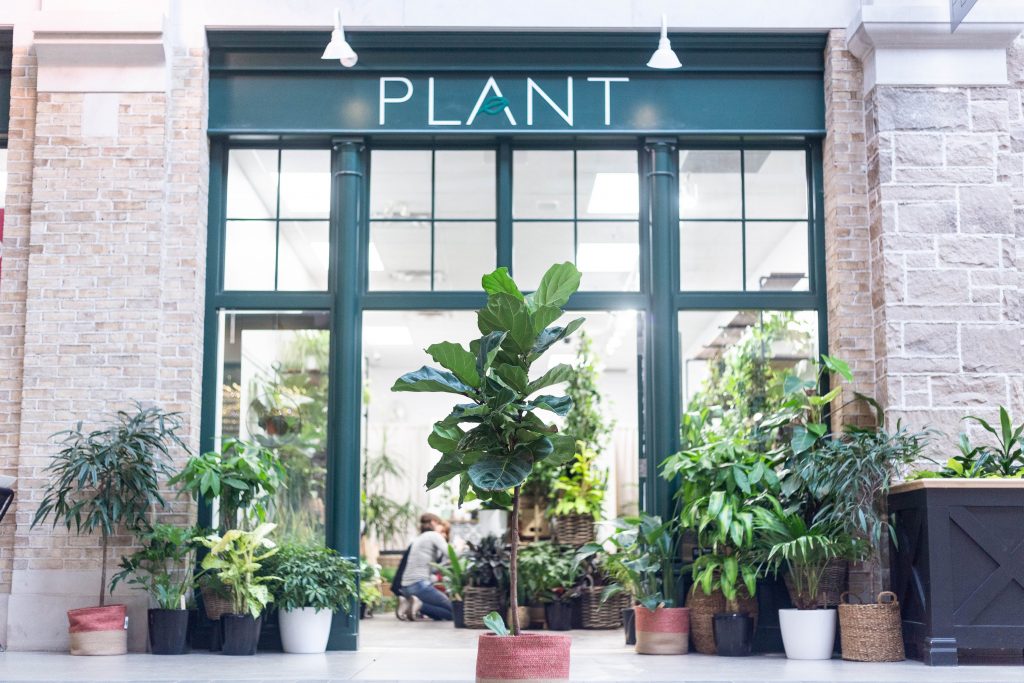 Plant is unique in that it specializes exclusively with just Plants and plant related accessories.
Cara believes that plants are not only aesthetically pleasing, they help make a house a home and brighten an office. "It's therapeutic and rewarding to have a hand in helping something thrive and grow. Indoor plants are not only decorative – but they are also a simple and sustainable solution for improving indoor air quality. They naturally clean our indoor air of toxins and chemicals, and consequently improve our overall well-being. So they don't just look good—they make us feel good too."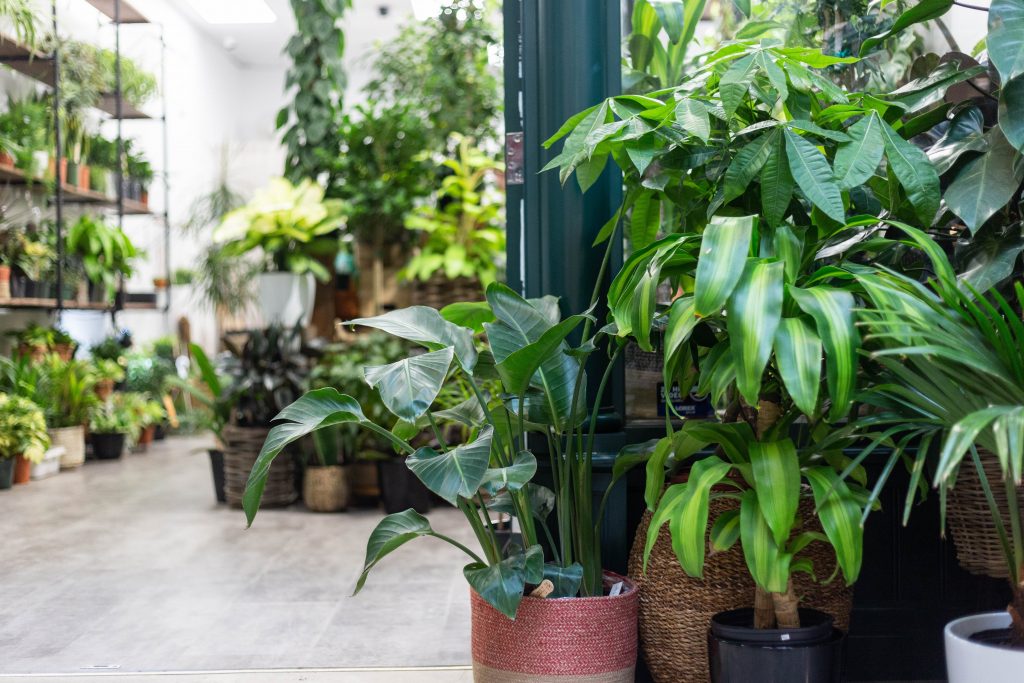 Are you wanting to discover the therapeutic benefits of plants?  Join Plant for a night of rest and relaxation among the jungle at their first ever meditation session.  Your evening will start with a lead meditation and breath-work followed by savasana, aromatherapy and tea refreshments.  Let the calm green backdrop of Plant Guelph melt your stress and calm you mind.  Registration link in bio @plant_guelph or link here.