Reids Chocolates
At Old Quebec Street Shoppes, we are starting to get into the Thanksgiving spirit — and this October, we are especially thankful for chocolate!
We are excited to announce that Reids Chocolates of Cambridge will be opening a new store in Old Quebec Street Shoppes in October!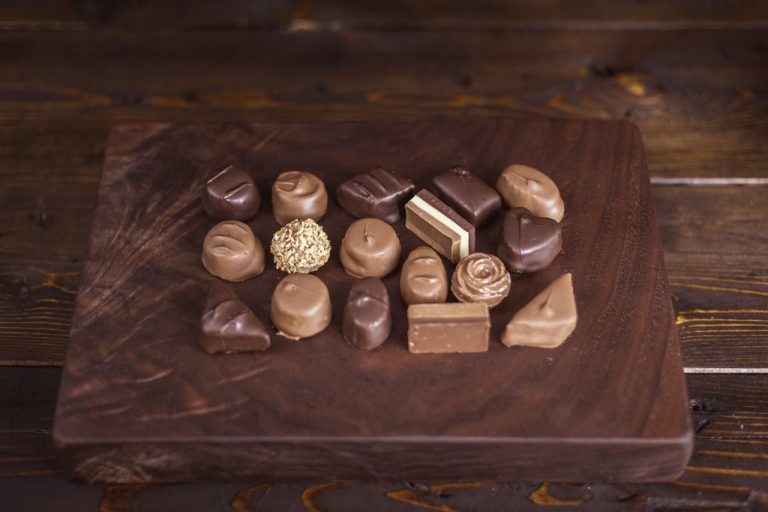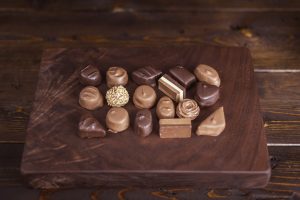 A family business since 1971, Reids has expanded its offering of delicious sweets over several generations. Now operated by second generation owners Carrie Peart and Ted Drew-Smith, Reids features exquisitely-crafted chocolates, nuts, and candies. From peanut brittle to fudge to Turkish delights, there's something for everyone.
A purveyor of small batch fine chocolates, Reids has the perfect treat for your sweet tooth.
Stop in, visit the new shop, and try their fine chocolate — or, better yet, order a corporate basket and bring some happiness to your team at work.
To warm up your taste buds, visit the Reids website today.
October Events
There are many wonderful events taking place in our region this month. Here are a few events that you can enjoy with your entire family:


Guelph Studio Tour
October 13-14, 2018
Saturday — 10:00 am-6:00 pm
Sunday — 11:00 am-5:00 pm
Visit 40 artists and artisans in their studios or exhibition spaces in the Guelph area. From jewelry to fine art, there's lots to explore. Click here to learn more.
Monster Month in Elora
October 1-31, 2018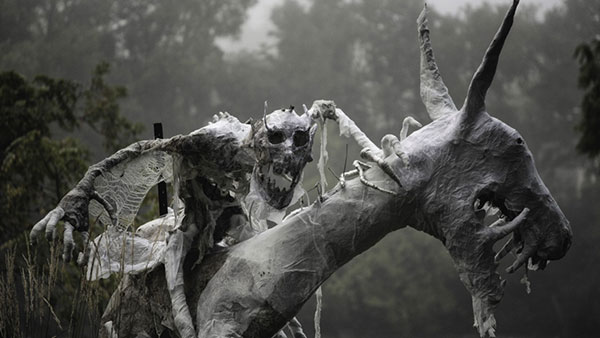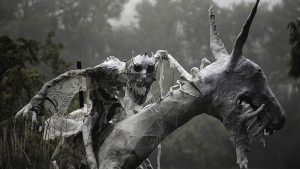 Throughout the month of October, Elora is the place to visit. Featuring celebrated artist Tim Murton's creations throughout the village, Elora is a magically-spooky place. Events take place all month long including: the Twilight Zoo, Practical Magick Workshops, Skelton Workshops, Spirit and Cemetery Walks, a Monster Parade, and much more. Click here for more information.
Fourth Friday: Guelph Spoken Word
Guelph Civic Museum
October 26, 2018


On the Fourth Friday of the month, Guelph Museums offers free admission to the Guelph Civic Museum after 5 p.m. with a performance by Guelph Spoken Word at 7 p.m. Guelph Spoken Word features explosive performance poetry that reaches across barriers to connect with people.
Whatever you have planned this month, Old Quebec Street Shoppes wishes everyone a happy and healthy Thanksgiving — and a frightfully-fun Halloween!