Once again Old Quebec Street Shoppes is welcoming everyone to our Victorian Christmas celebration following the Santa Claus Parade on Sunday November 19th.   Step back in time and enjoy the sights and sounds of our Olde Tyme Carolers strolling the promenade and warm up with some hot cocoa. Be sure to visit the big man himself. Santa will be here with milk and cookies for the good little girls and boys.  Let Santa know what you would like for Christmas and get your photo taken with him too. A fun time to be had for all, young and old. So get ye olde gigglemug on and get ready for some nanty narking.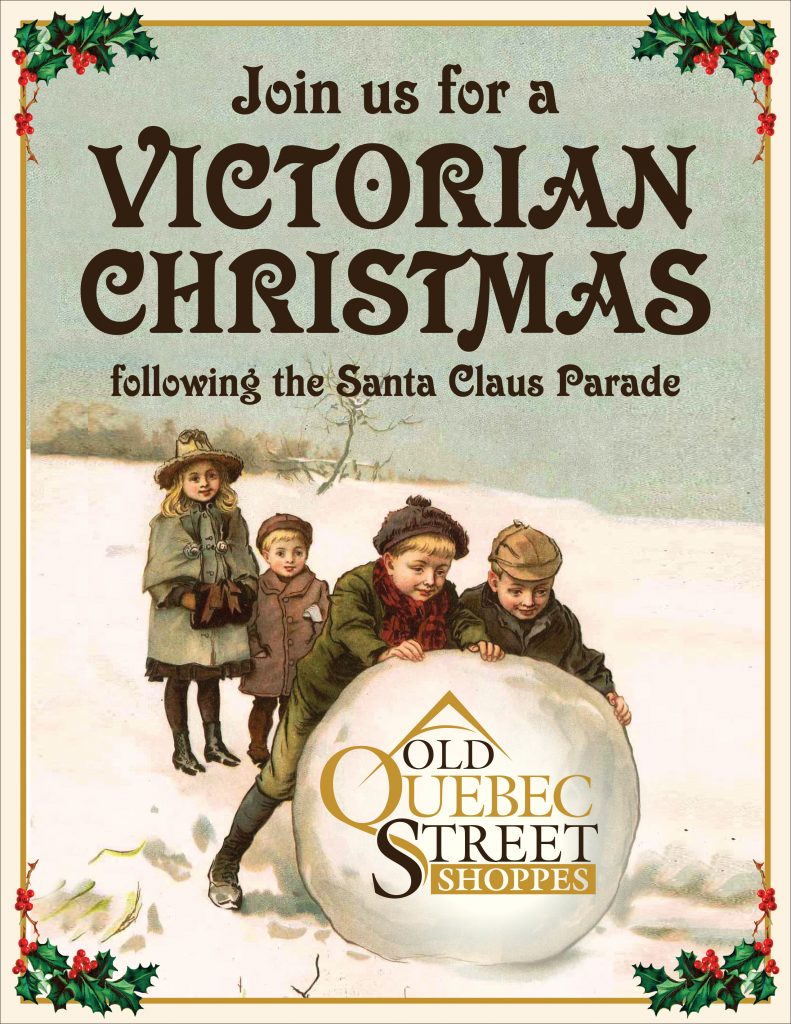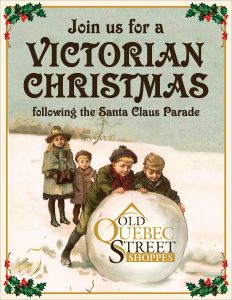 We are pleased to announce the winner of the Downtown Guelph Business Association's Emerging Entrepreneur Award was presented to Jane Sparks of Discreetly Yours Wigs and Accessories. During the recent AGM held at the Ebar, Discreetly Yours Wigs and Accessories was awarded with the business recognition. This award acknowledges a new business (retail, service or professional) that has opened in the last year and has added significantly to the vitality of our city's core.
Jane Sparks opened Discreetly Yours Wigs in Old Quebec Street at the end of 2016. Discreetly Yours Wigs & Accessories specializes in a wide variety of fashionable wigs, hair additions and hair prostheses for men, women and children in synthetic and human hair.
They focus on providing products that truly improve the lives of their customers whether they seek alternative hair for fashion or from need. DY will assist you in choosing your perfect style in the comfort of our private fitting room. The boutique also has a stylish selection of hats, headwear and turbans for every occasion in addition to hair care products and hair accessories to aid in maintaining and maximizing the longevity of your hair piece.
We invite you to visit their store in the Old Quebec Street Shoppes, downtown Guelph or call 519.265.6288 to book your free, private consultation. Find out more information here.