The Lovely Co
The Lovely Co. is a women's boutique opening in downtown Guelph in November, 2018. It concentrates on clothing, textiles, accessories and beauty products that are from brands owned by Canadian Females.
It is a shopping experience for women of all ages to pamper themselves while supporting female owned brands. Some are handmade directly by the CEO's and some are designed by them and created by teams.
The Lovely Co. will be offering workshops for business management, tips and tricks as well as small business markets and self love events throughout the year. We aim to support the community, our brands and all the lovely women we know.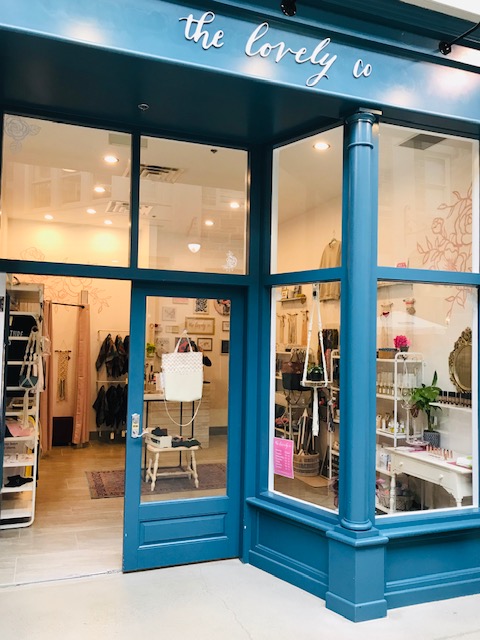 Monday – Closed
Tuesday – Wed 10:00 – 6:00
Thurs. – Fri. 10:00 – 8:00 pm
Sat. 10:00 – 6:00
Sun. 12 – 5:00