Old Quebec Street is thrilled to be partnering with Crème Couture on this year's Black Tie Bingo Gala.
Black Tie Bingo is the fundraising Gala of the year in support of Guelph General Hospital and is fast approaching on March 2, 2019.
Michele Gray, owner of Crème Couture has invited the ticket holders of Black Tie Bingo to visit her boutique and discover their Gala outfit.  For every outfit purchased, Crème Couture will donate 15% of sales to The Foundation of Guelph General Hospital. Old Quebec Street is excited to support this charitable donation by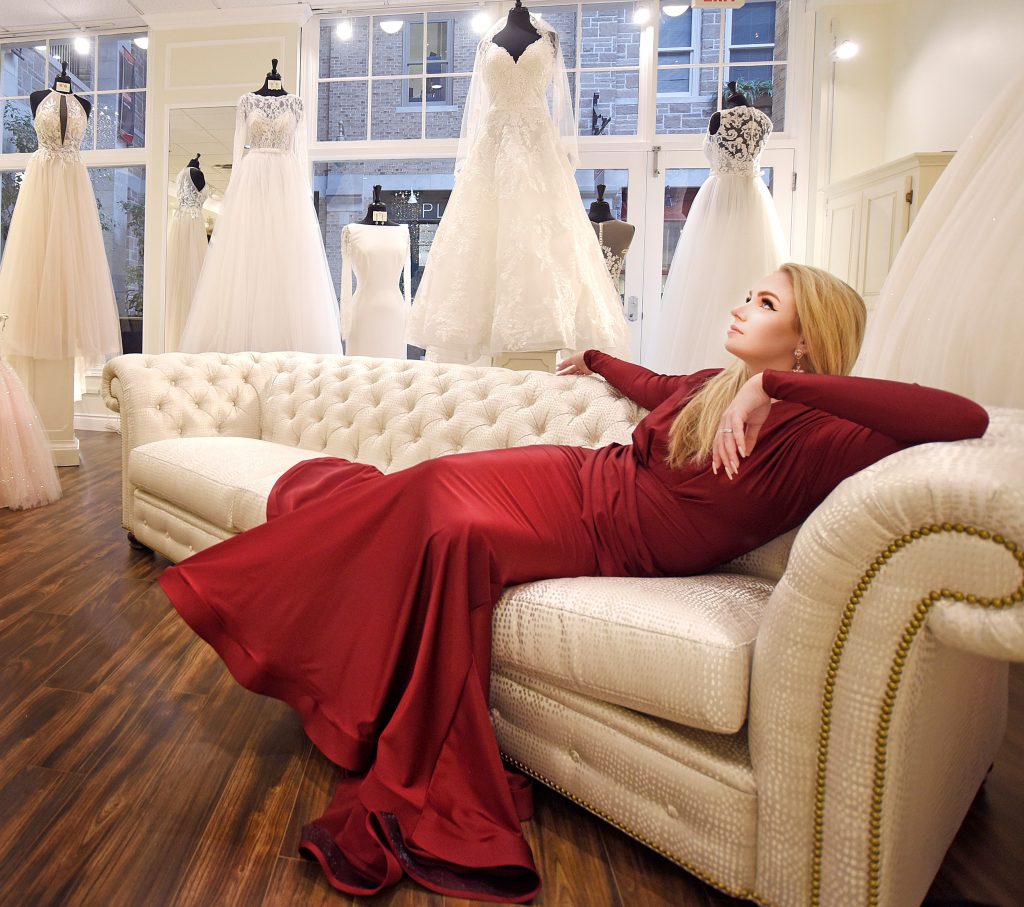 matching whatever Crème Couture raises!  This is a beautiful win win for everyone.  Not only will the ladies receive professional and attentive service from the knowledgeable staff at Crème Couture but a sizeable portion, 30% of the sale, will be donated.  It is important to Old Quebec Street and Crème Couture to support our community with the intent of providing an impactful donation.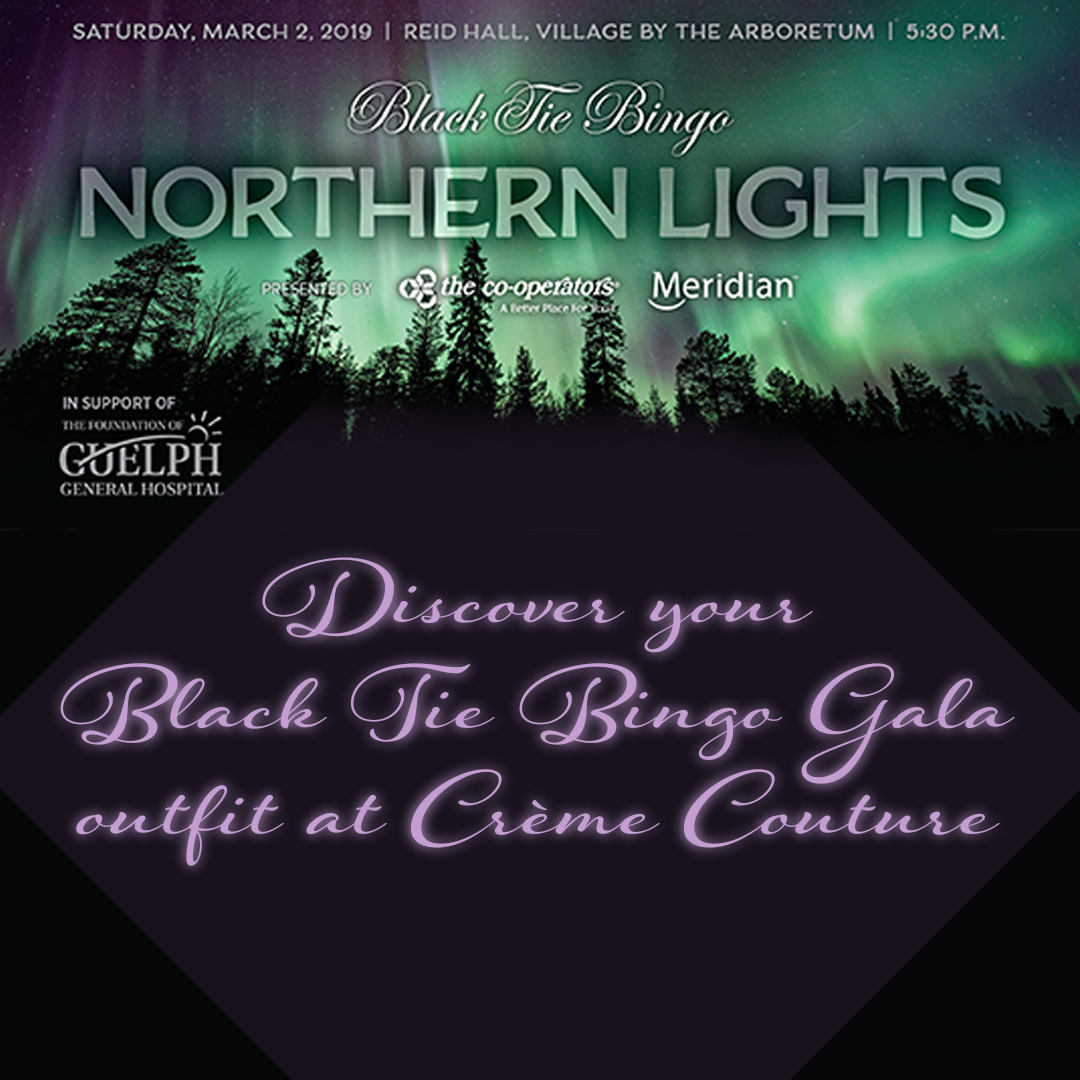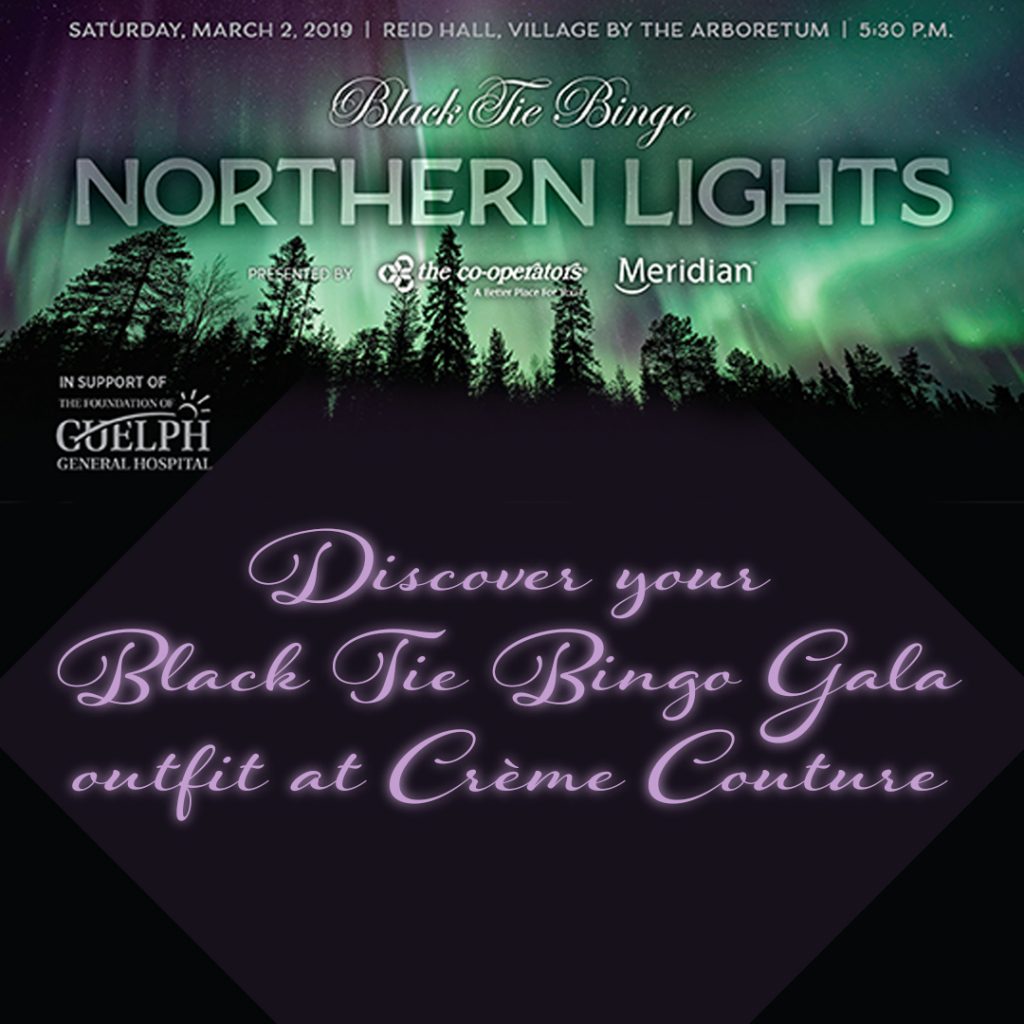 Crème Couture is the region's leader in formal wear for women.  Whether you are looking for a full length gown, LBD, cocktail length classic or stylish pantsuit, Crème Couture will find the perfect size and style to make you look and feel beautiful.
If you are a ticket holder of the Black Tie Bingo, visit Crème Couture soon to select your lovely new outfit and know that your purchase is going towards making a difference.  Contact 519.763.2011 or website
Valentine's Day is an important day to celebrate Love. 
Not only romantic love but for family, friends, your furry friends and don't forget, love for YOU.  One sure way to celebrate and show appreciation is through chocolate. Naturally it is chocolate.
Select from an array of small batch scrumptious goodies available at Reid's Chocolate. Choose from their famous Tortoises, peanut clusters or a decedent box of assorted to name a few.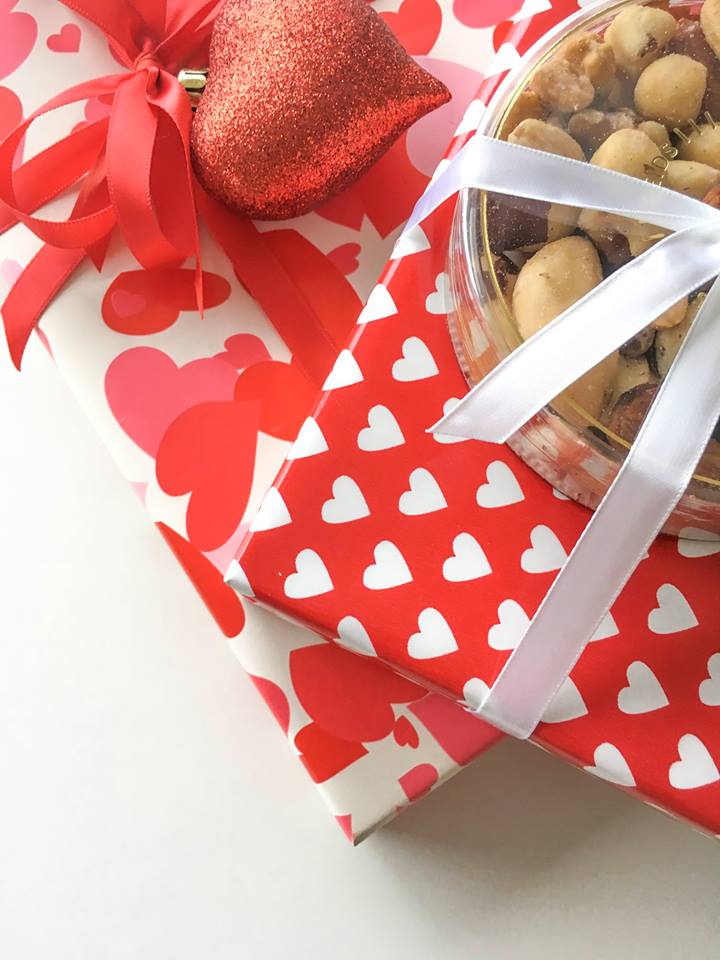 Don't forget Reid's Chocolates also comes beautifully hand wrapped in a gift box you'll be proud to deliver.   How does that popular saying go, "chocolate makes the heart grow fonder", or something like that.  Contact 519.489.0114 or  website.