Downtown Guelph welcomes the annual
Art on the Street Festival on June 24th from 10:00am-5:00pm
.
Supported by the Guelph Arts Council, the streets are lined with booths featuring beautiful pieces of original art — and many of the artists will be onsite to talk about their work and answer any questions you may have
Each year the event showcases a wide variety of original art from a juried selection of artisans. Displayed work ranges from textiles to pottery, and from watercolour to photography. The one-of-a-kind pieces are wonderful to view, and to take home!
The Old Quebec Street Shoppes are proud to support this fantastic annual event which supports artists from all across Ontario.

CHALK Art on the Street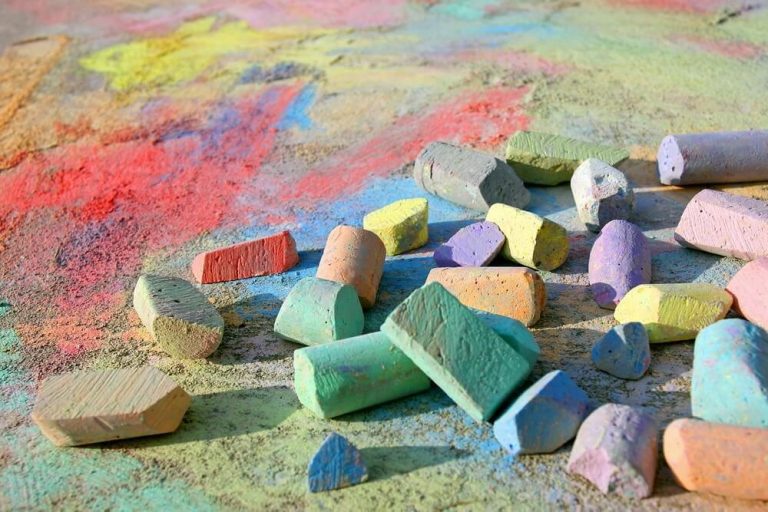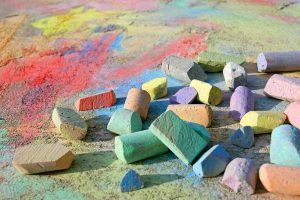 During Art on the Street come and join us for the second annual CHALK Art on the Street.  We invite everyone, young and old, to celebrate the art of expression by grabbing some chalk and writing and drawing just outside our front doors!   You don't have to be an artist or a poet — it's all about having fun.
Join us at the CHALK Art on the Street, Saturday, June 24 from 10am-5pm.
There will be chalk selfie stations, entertainment, a kids zone, and fun for all!

 Edge Opticians Celebrates 2nd Anniversary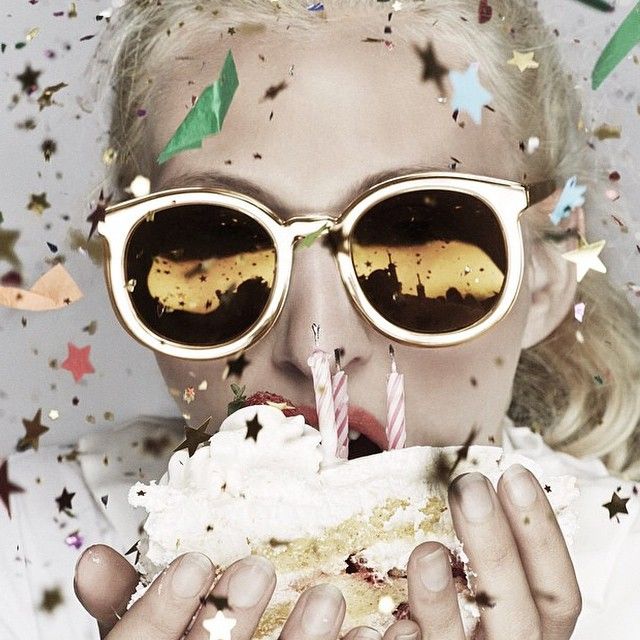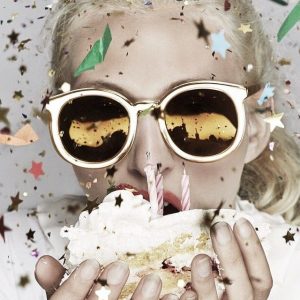 Old Quebec Street Shoppes is proud to announce Edge Opticians two year anniversary!
Registered Optician, Elena Klotz, shares her story:
2017 marks twenty years since I became a Registered Optician. (It's also hard to believe my children are 18 and 16 this year!)
The last 20 years have seen a lot of changes in eye care, from surgical and technological advances to frame styles — and having grown up in the industry, I've seen many changes. Currently, we seem to be welcoming back 90's styles with a lot of interest in round wire frames and tortoise shell, but "what comes around goes around" and those styles date way further back than the 90's…they were equally as stylish a hundred years ago!
My grandfather, Charles, was literally 'grandfathered' in as an optometrist; he arrived in New York from Poland a century ago, at a time when optometry wasn't yet a regulated profession.  A jeweller by trade, Charles set up practice on Flagler Street, downtown Miami and began making eyewear for his patients, one frame at a time.  
As a third generation eye care professional, I have a lot of new technological advances at my disposal to provide clients the best in eyewear, but I still like to think that my heritage includes a little bit of the old, too: relationships built on trust, experience, and care are traits that never go out of style!
Come and visit Edge Opticians at Old Quebec Street Shoppes today!